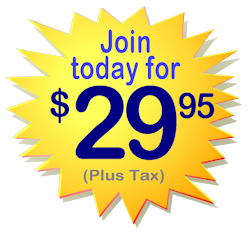 Happy New Year! Begin the new year with a Watkins Home Business. Join as a J. R. Watkins Consultant now for $29.95. (A great price to begin a home-based business)
Look what you get – You'll be in business and have access to:
a FREE e-consultant web site (transactional selling web site),
a FREE recruiting web site, and
a FREE training web site with free printable business flyers and training webinars and articles to help you build your business.
Sign up now!
Check out the business details and sign up at www.RespectedHomeBusiness.com/335001       I'll send more business information after you sign up.      
More information about J.R Watkins business at http://www.everydaynecessities.com
Watkins online product web site  http://www.jrwatkins.com/consultant/eleisiawhitney