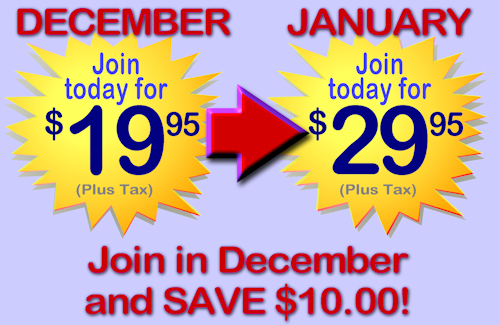 Join my Watkins team this month with me as your sponsor and look what you receive. 
Join as a Watkins Consultant now and save $10. Watkins Consultant Memberships are increasing from $19.95 to $29.95 on January 1, 2017.
Look what you get – You'll be in business and have access to a free e-consultant web site (transactional selling web site), a free recruiting web site, and a free training web site with free printable business tools to help you build your business. Sign up now!
Business details and sign up at www.RespectedHomeBusiness.com/335001       I'll send more business information after you sign up.